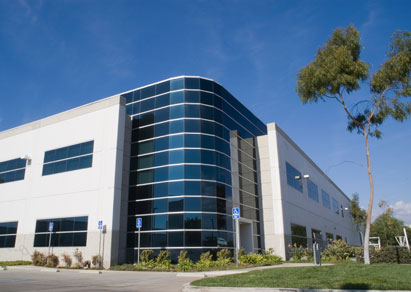 Dear Property Owner;
When it comes to choosing the right cleaning company, you want someone you can trust!
At the Home Cleaning Company, our reputation is built on thirteen years of service excellence and customer satisfaction. We've served hundreds of business owners and homeowners in the Calgary area, and have a large repeat customer base.
It's no secret why people keep calling us back. Our friendly team of nine, each bonded and insured, make every effort to ensure a job well done—every time. We listen to your requests, apply our extensive experience and go the distance to make each building sparkling clean.
We cover all kinds of building types including houses, motels/hotels, apartment units, condominiums, office spaces and medical clinics. We also specialize in post-construction cleaning, as well as, vehicle detailing—a handy service for any auto dealer.
At the Home Cleaning Company, look forward to:
Low, affordable rates
Flexible scheduling
100% satisfaction guaranteed!
And don't forget to ask about our popular Green Housecleaning Program, offering the benefits of eco-friendly cleaners.
People enjoy a clean building and we love to make it happen. For a free estimate, please call me, Sonia, at (403) 968-5006 today!
Warm regards,
Sonia Ventura
Manager and Owner