RATES FOR RESIDENTIAL SERVICE
(Houses, Condos, Apartments, Townhouses, House trailer) Hourly rate for SPECIAL CLEANING PROJECTS, MONTHLY, OCCASIONALLY and ONE TIME SERVICE is $35.00 with a $200 minimum.
Flat rates for CONTINUOUS SERVICE are as follows:

$75.00 for a one-floor condo or bungalow without basement;
$90.00 for a two-story house or a bungalow; and,
$120.00 for a two-story house with basement. Houses larger than 2000 square feet are subject to additional charges. Rates cover labour only. The owner shall furnish all cleaning supplies and equipment necessary to perform the herein specified work. Under the client's request, these supplies can be furnished on a bill-back basis.
Houses
Condos
Apartments
Townhouses
Mobile Homes
Trailers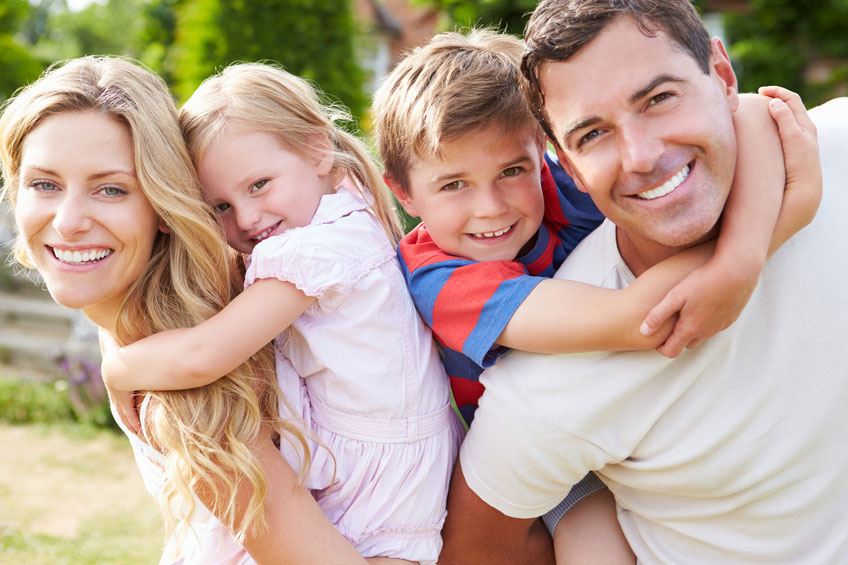 Houses
Condos
Apartments
Townhouses
Mobile Homes
Trailers