Parent's helper is a little different than a nanny or babysitter because she assists the family while one or both parents are still at home.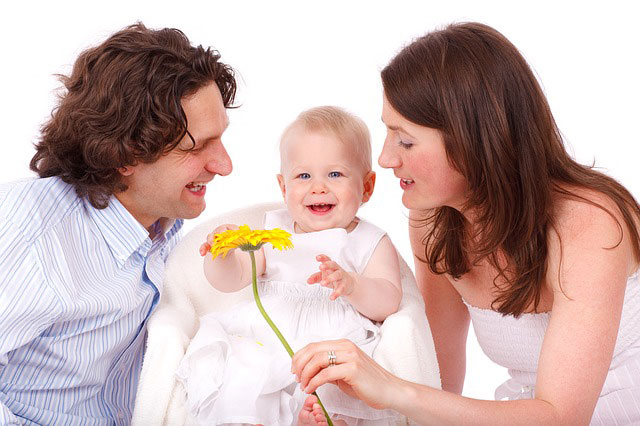 Our employees will help you in all aspects of childcare and home management. They will provide loving care for your children.
Cooking/feeding

Preparing nutritious meals and snacks

Light Housekeeping

Laundry

Childcare

Providing Activities
Bathing the children

Assisting with self-care and hygiene, including diapering

Reading to the children

Keeping the children's bedroom and toy room organized and tidy

Accompanying parents to medical appointments

Traveling with the family.

Doing children's laundry

Dressing Children
Rates and Availability
Available part-time or full-time. Available during the week, evenings, or on an occasional or as needed basis.
Babysitting service $15.00/hour minimum 4/hours
Parent's Helper $18.00/hour minimum 8/hours
Parent's Helper less than 8/hour service the cost is $25.00/hour.
Trust and Experience
Our candidates that we provide have the necessary experience and skills to suit your needs.
We have been placing qualified Parent helpers for years, so you can trust us to find for you the best Parent Helper. We only place Parent Helpers who know the job well.